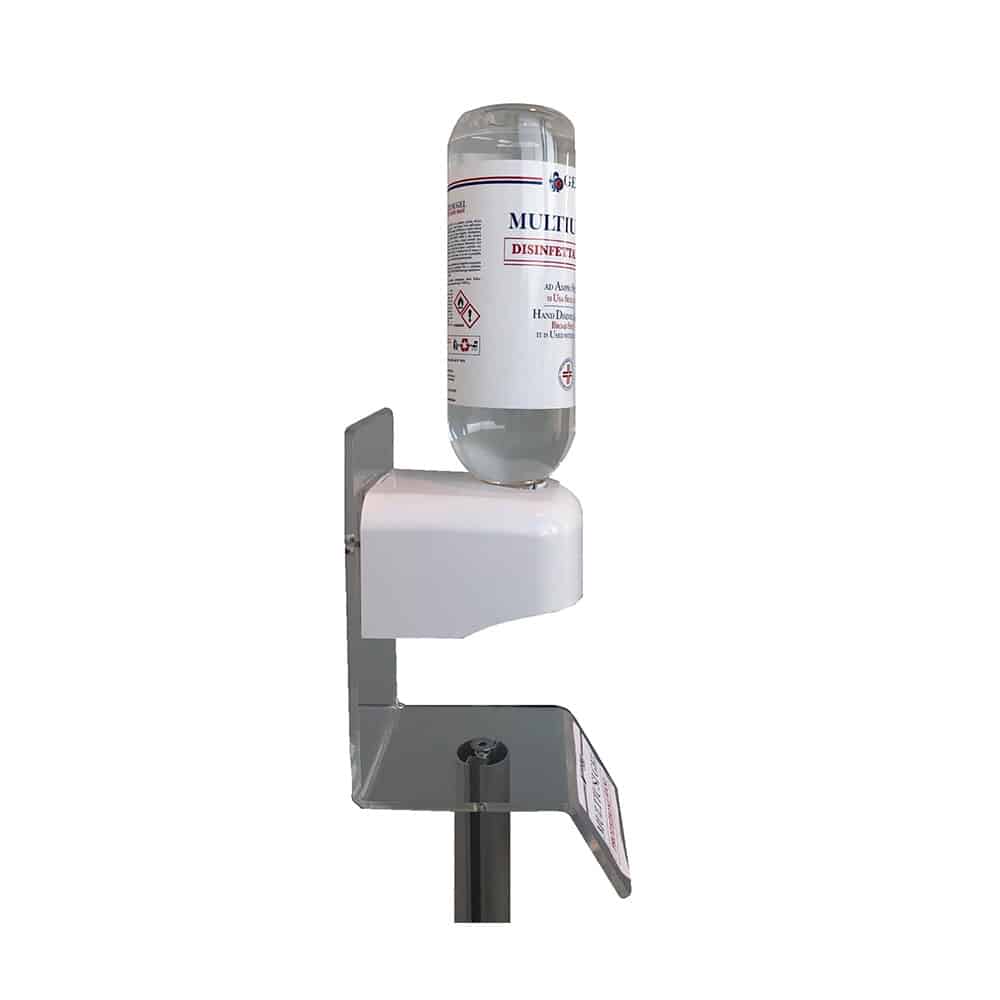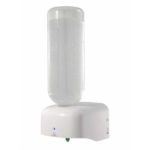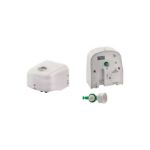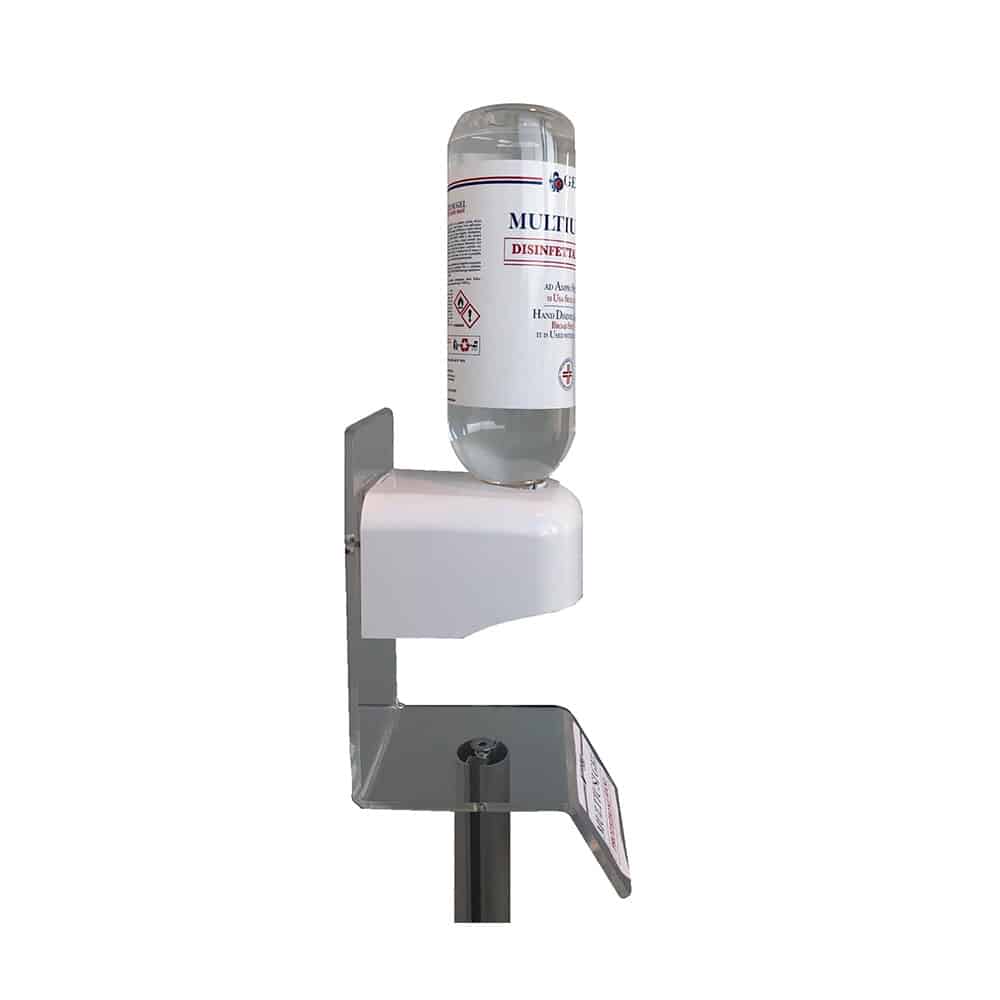 Dosasoap
Wall dispenser with photocell.
DOSASOAP is a wall dispenser with photocell for antiseptics products. It is specifically designed for detergents, liquid soaps and gels.
It is a discreet tool, equipped with sensor that detects hand movements and allow to dispense the correct amount of antiseptic; it ensures a rapid and safe hands hygiene without any contact and unnecessary product waste.
It is available in white color.
To use DOSASOAP you need to obtain the specific pump (Internal code P8528).
Instructions for use
Packaging
Product ID
Technical DataSheet
Put your hands close to the sensor.